Our Up-Lighting Looks Great at The Blue Heron Event Center!
The Blue Heron Event Center is a great place to have your wedding ceremony and wedding reception. The Blue Heron Event Center is located on a golf course in Medina Ohio. Have your ceremony in the scenic amphitheater right in front of a beautiful pound with a fountain. What a great place to get married and celebrate your big day. The food is excellent and the event center is stunning! Your guests will love it!
Black Tie Entertainment can accent the walls at The Blue Heron Event Center by placing 20 LED Up-Lights around the perimeter of the room shining up on the walls. Our intelligent LED lights are controlled wirelessly by our computerized lighting software. We can set them to any color you like.
Here's what we look like at the Blue Heron Event Center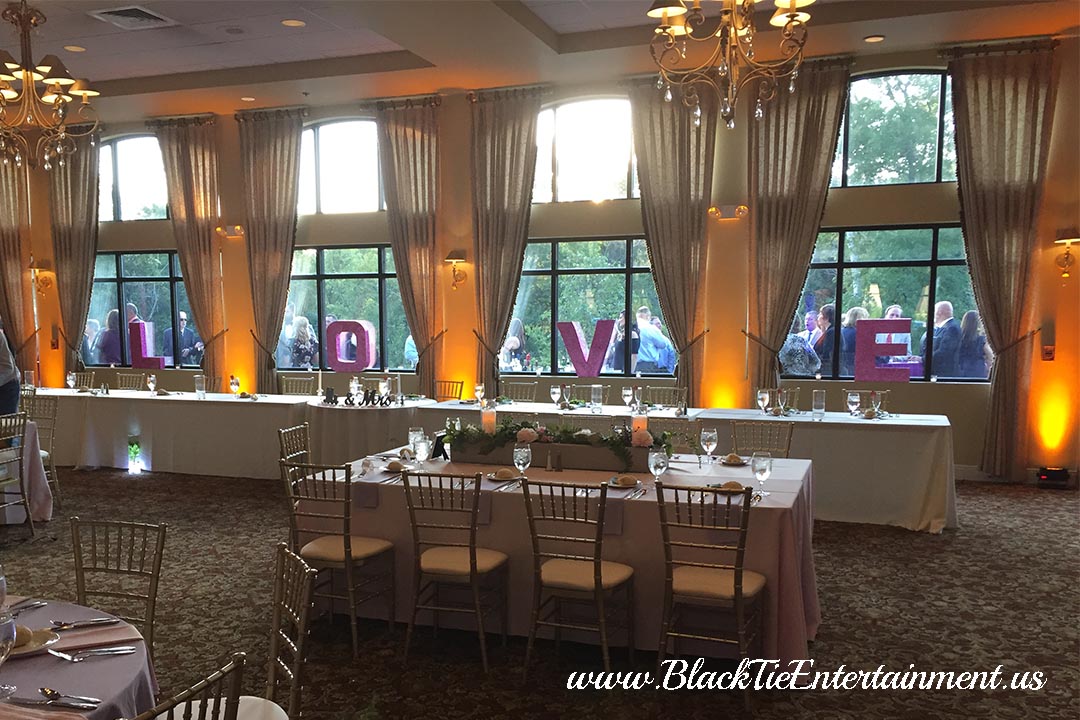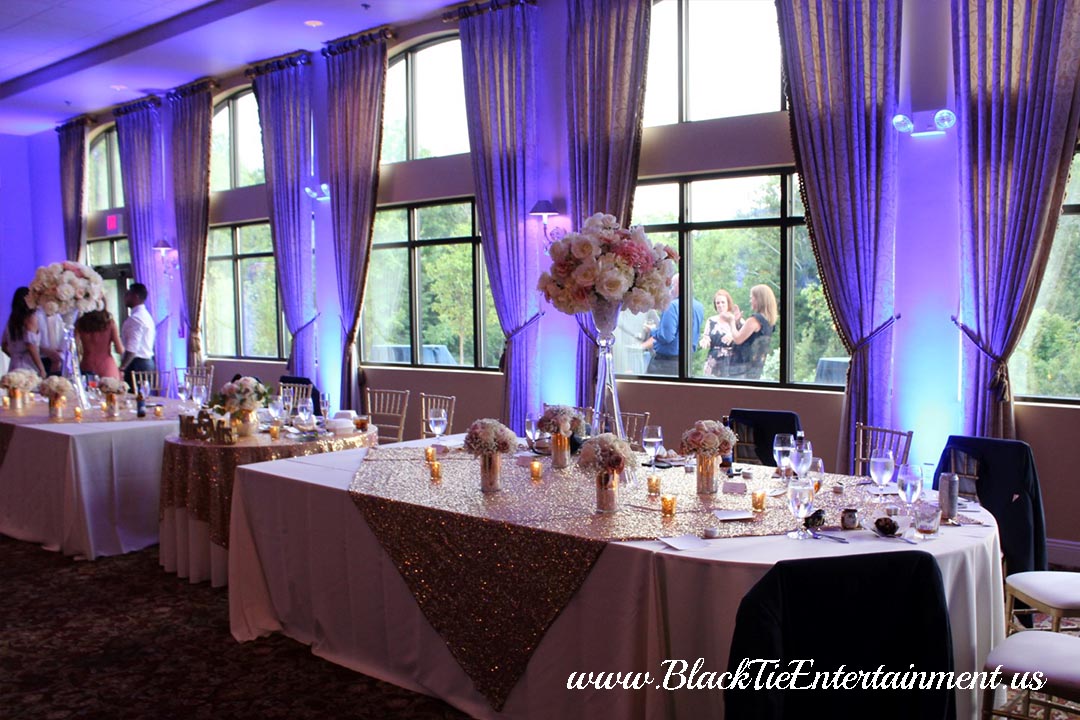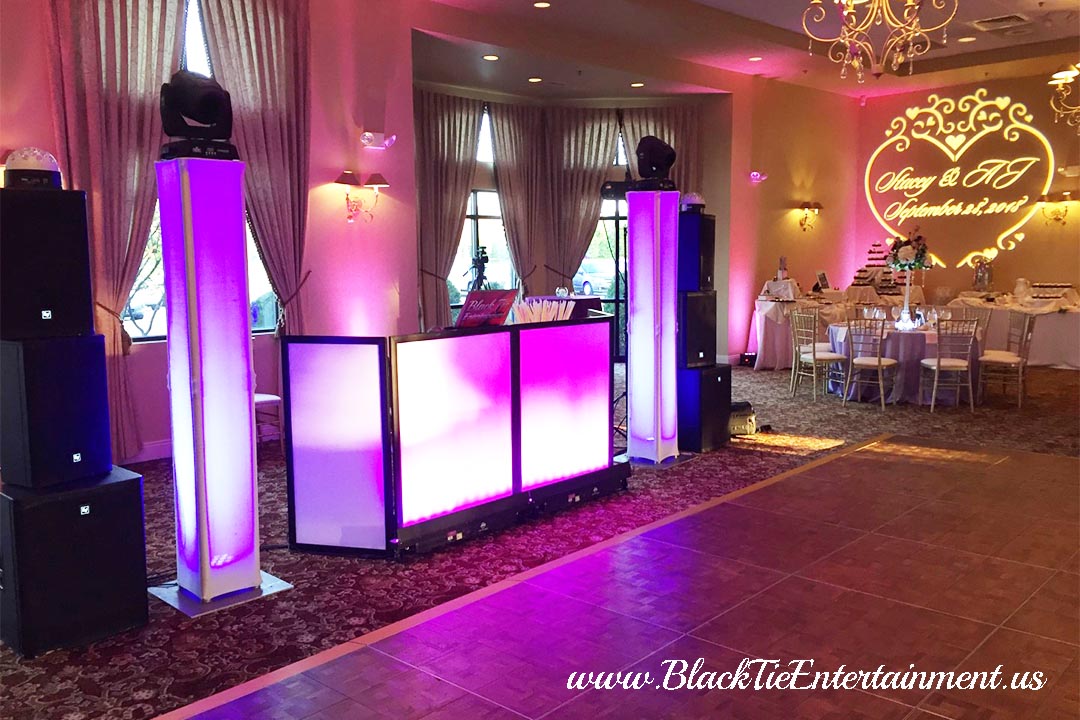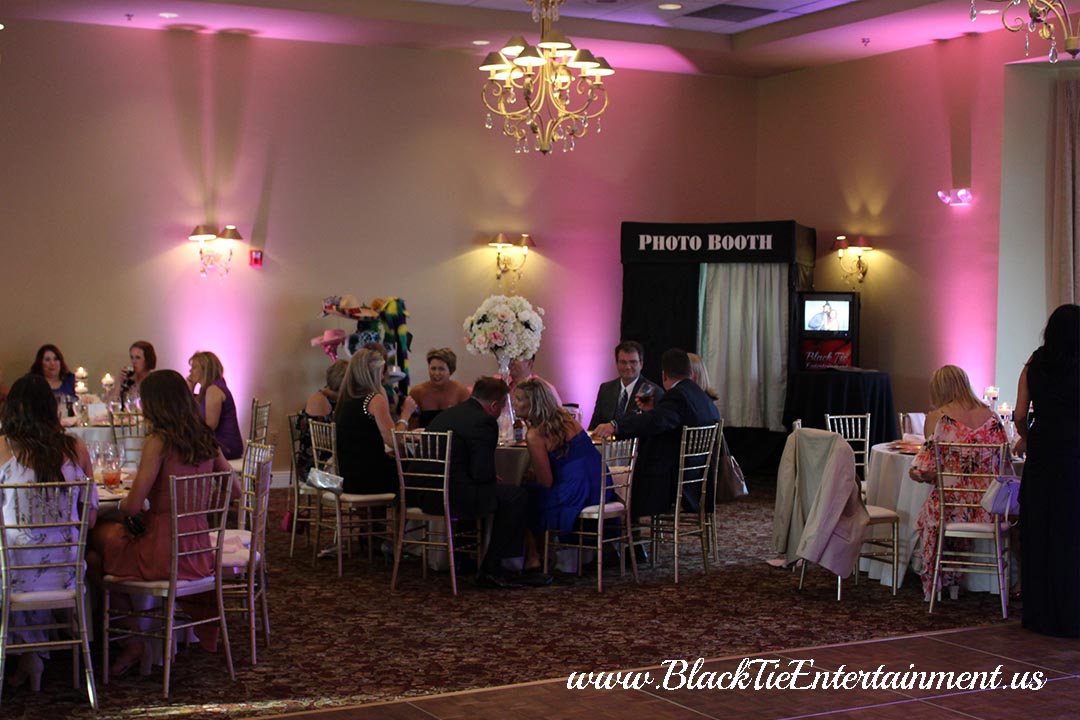 Our enclosed tent style Photo Booth.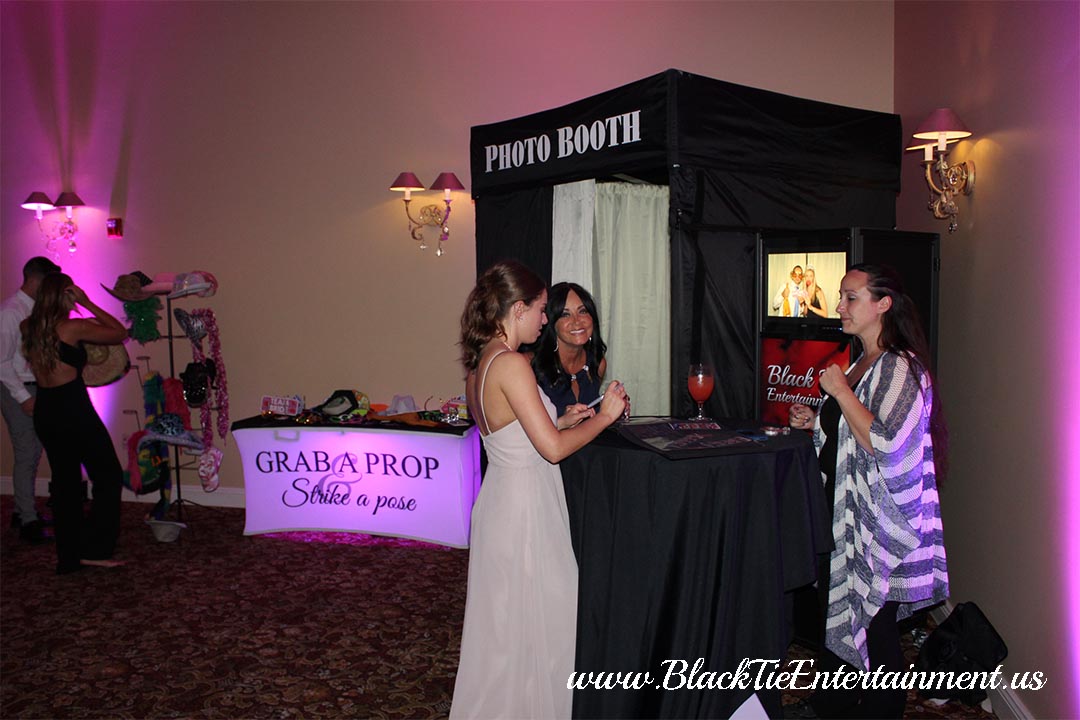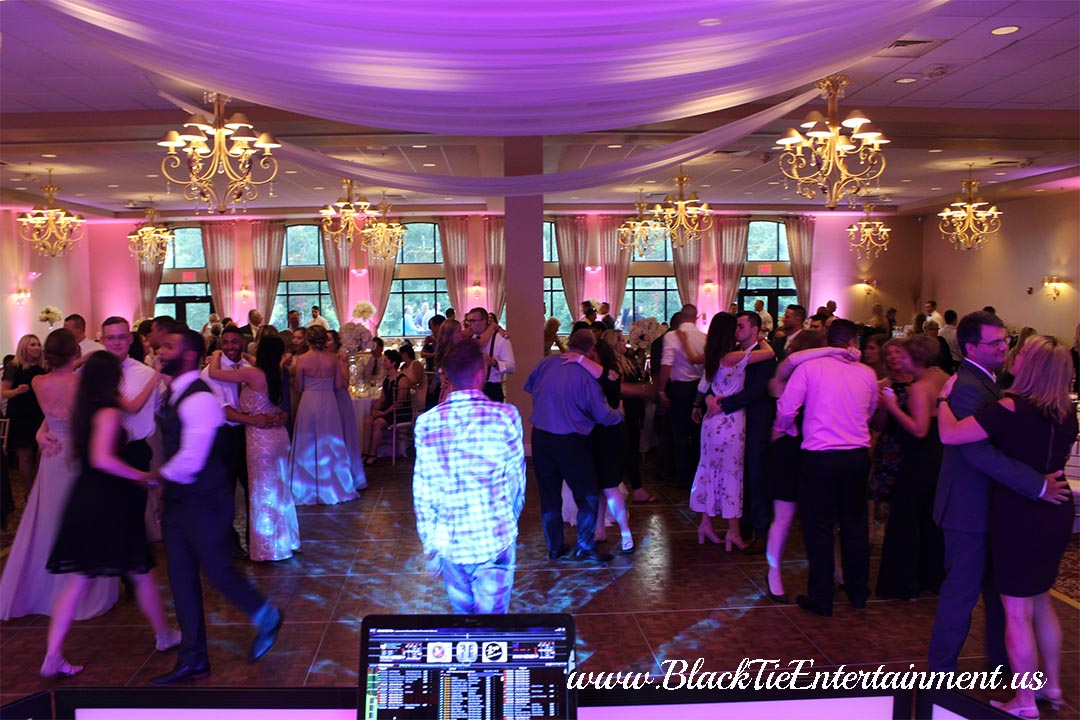 The dance floor is always rockin with Black Tie Entertainment! Check out the up-lighting.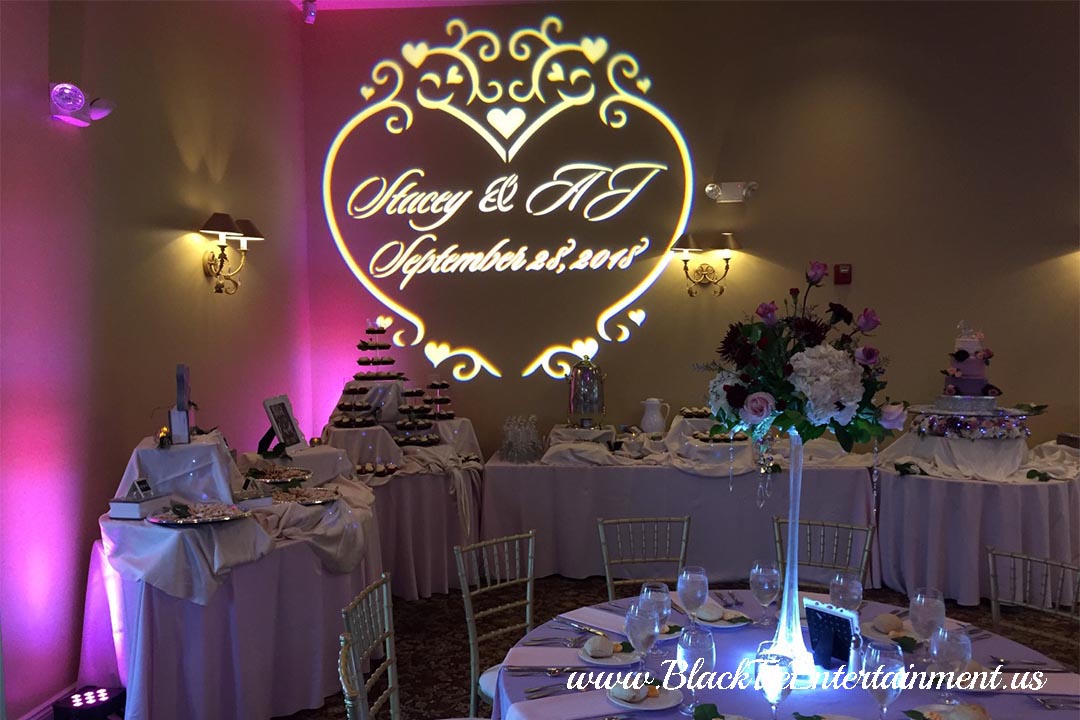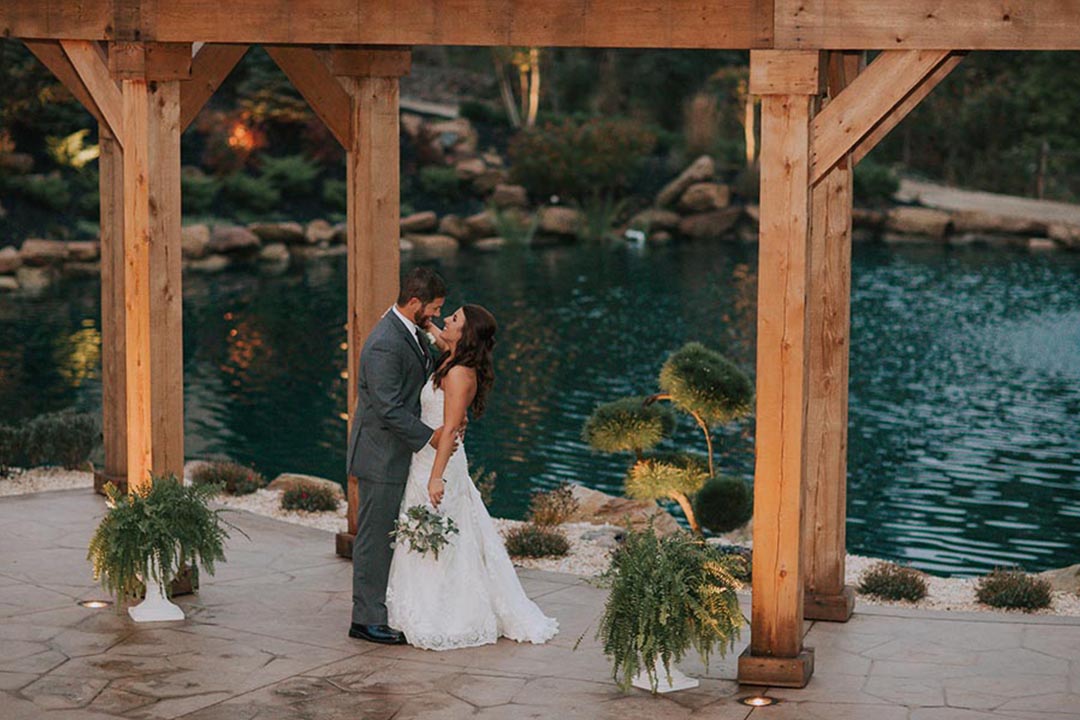 We can play your ceremony music outside.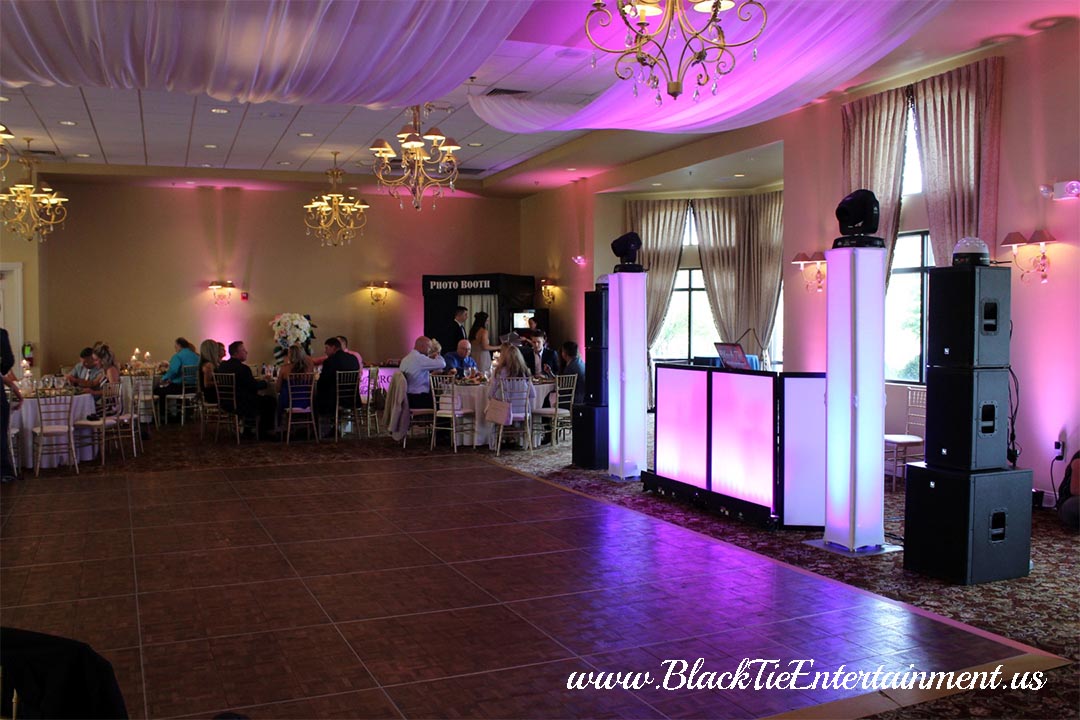 Dancing on the Clouds Video - First Dance
The Blue Heron Event Center Address: 3227 Blue Heron Trce Medina, Ohio 44256 Phone: 330-870-2583
The Barn on Enchanted Acres - Weddings
Let's get your party started!