The Next Big Trend in Event Lighting
LED Light up dance floors are the perfect addition to your next Ohio event!

Make your Wedding Unique!
With a light up dance floor.
Get your groove on

With this hot new trend in Weddings today.

Our LED Dance Floors can be programmed for anything from a Starlight effect and specific colors to playing low resolution videos and text. The lighting in the floor can even change to the beat of the music.

Todays LED lighted dancefloors are a modern version of hte famous Saturday Night Fever dance floor. They are perfect for weddings, proms, conventions, fashion shows, or any other event. The floor should be used in an indoor setting, and at only 1.25" tall it is one of the thinnest light up dance floors in the world!

Create ambiance, romance, or the ultimate dance club experience for your wedding or event with our Digital LED Pixel Dance Floor. The wait is over - make your reservation today to dance the night away!

Our professional lighted dance floor rental includes delivery and setup in N.E. Ohio, the only thing you need to do is get your groove on!
Your Friends & Relatives Having Fun
Check LED Dance Floor Availibility
Fun on the LED Dance Floor.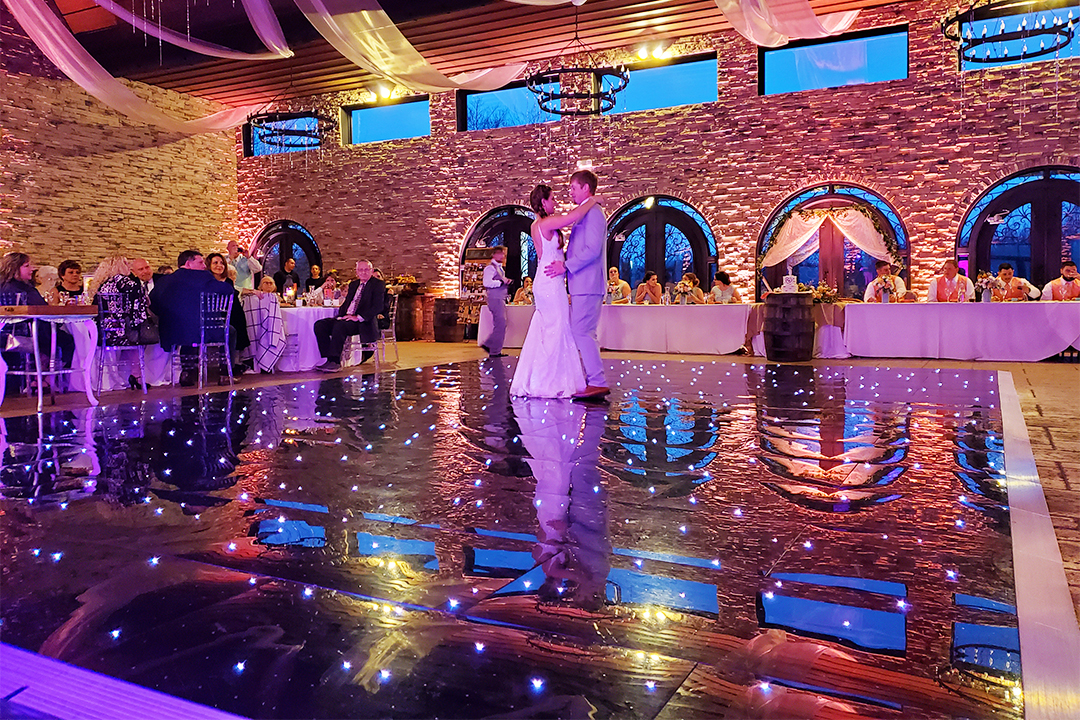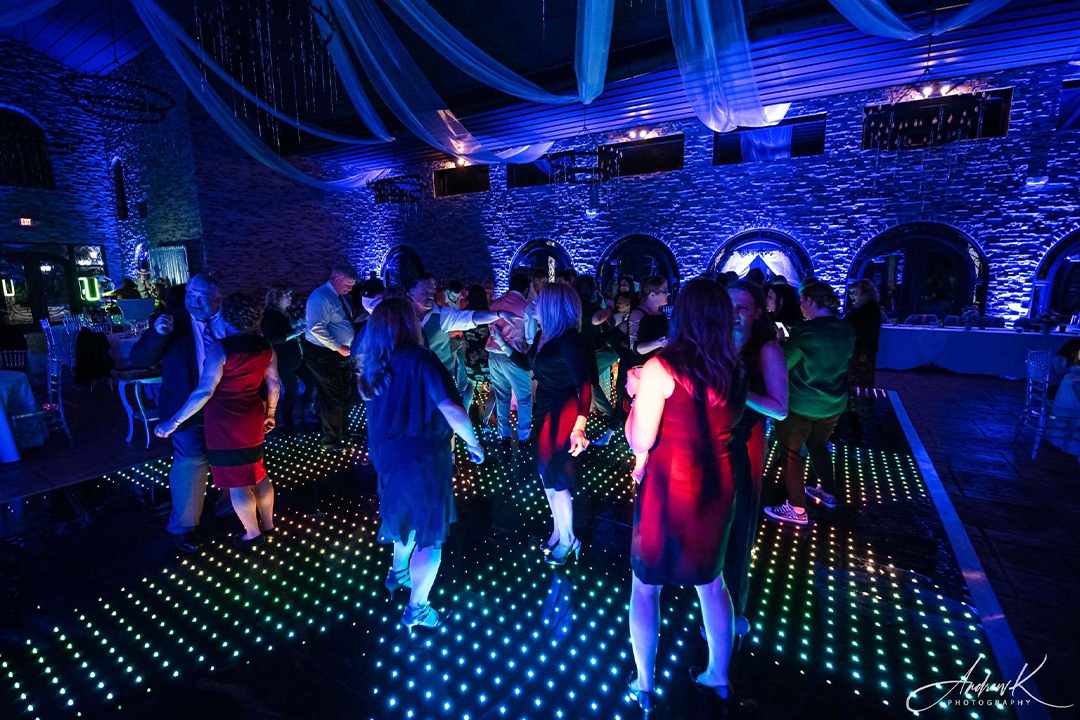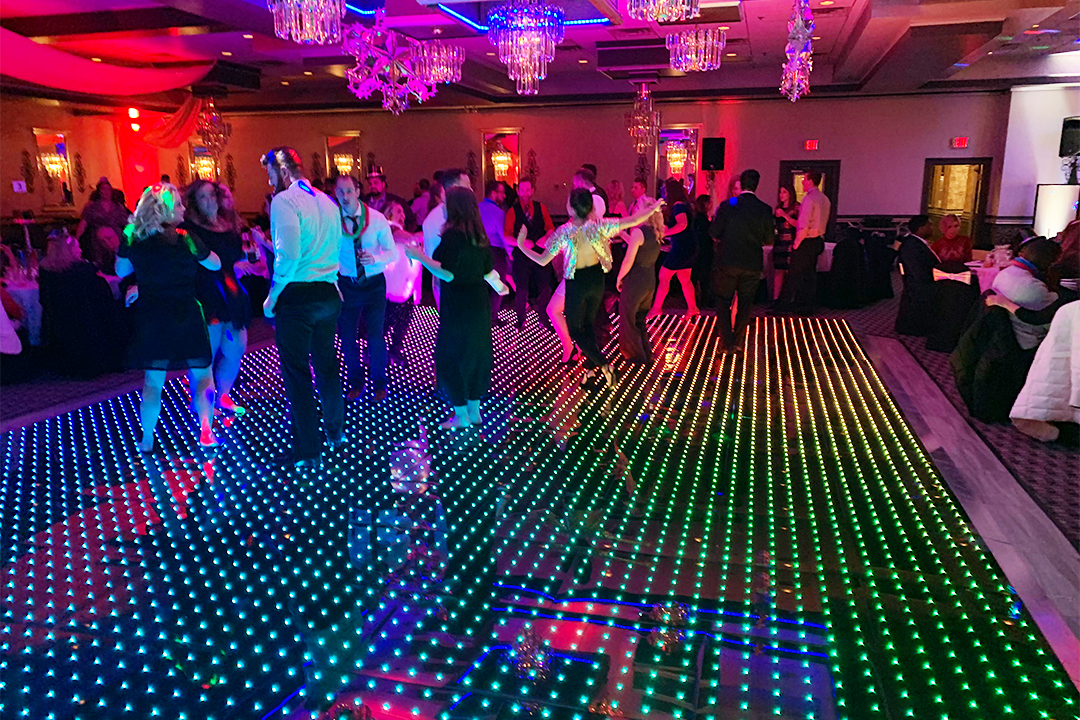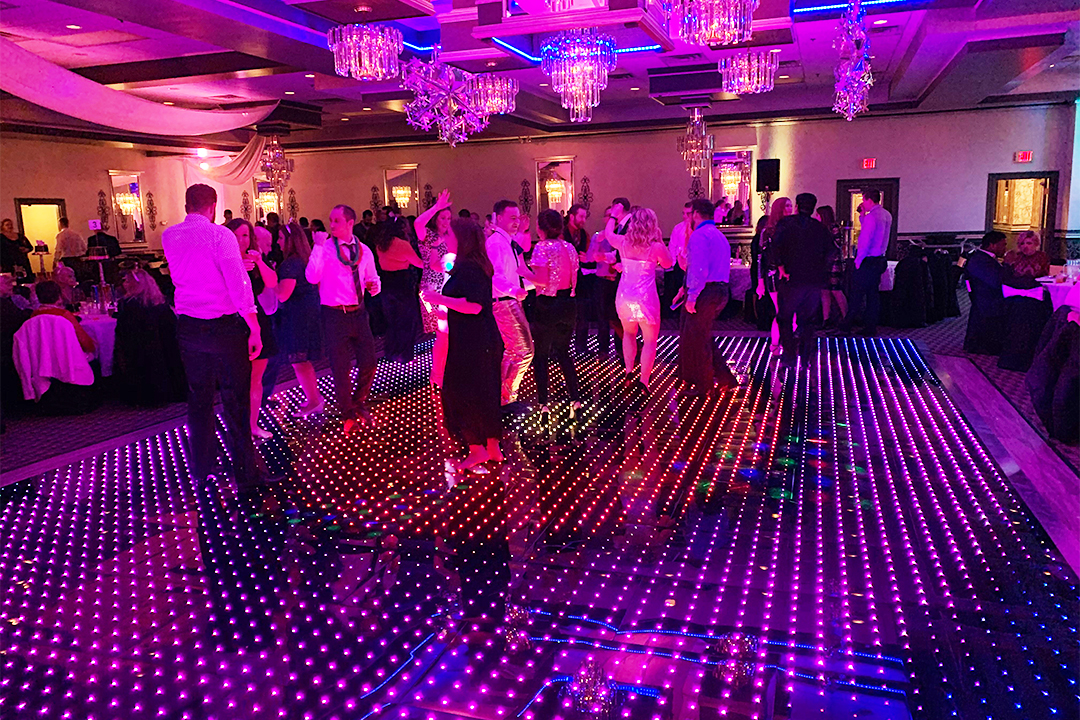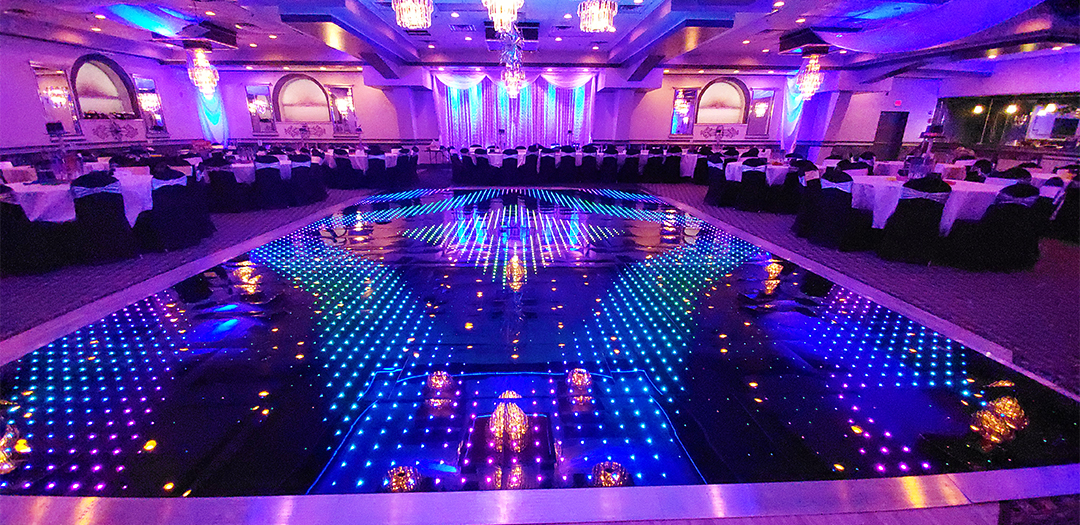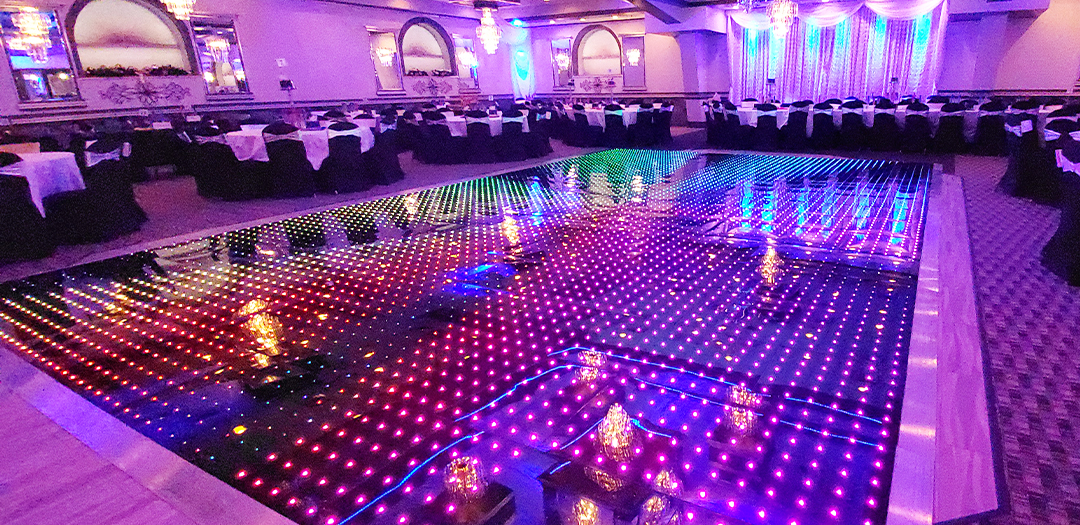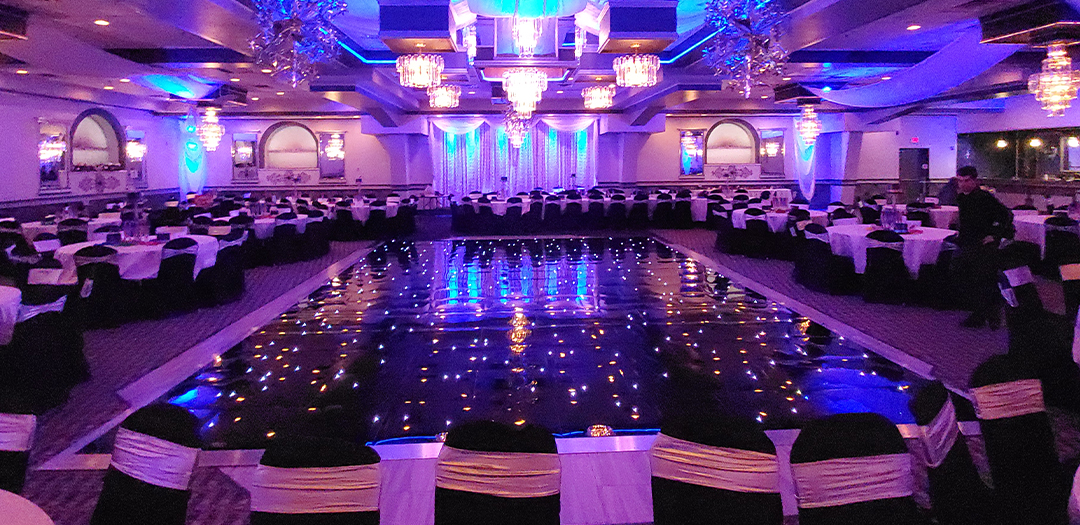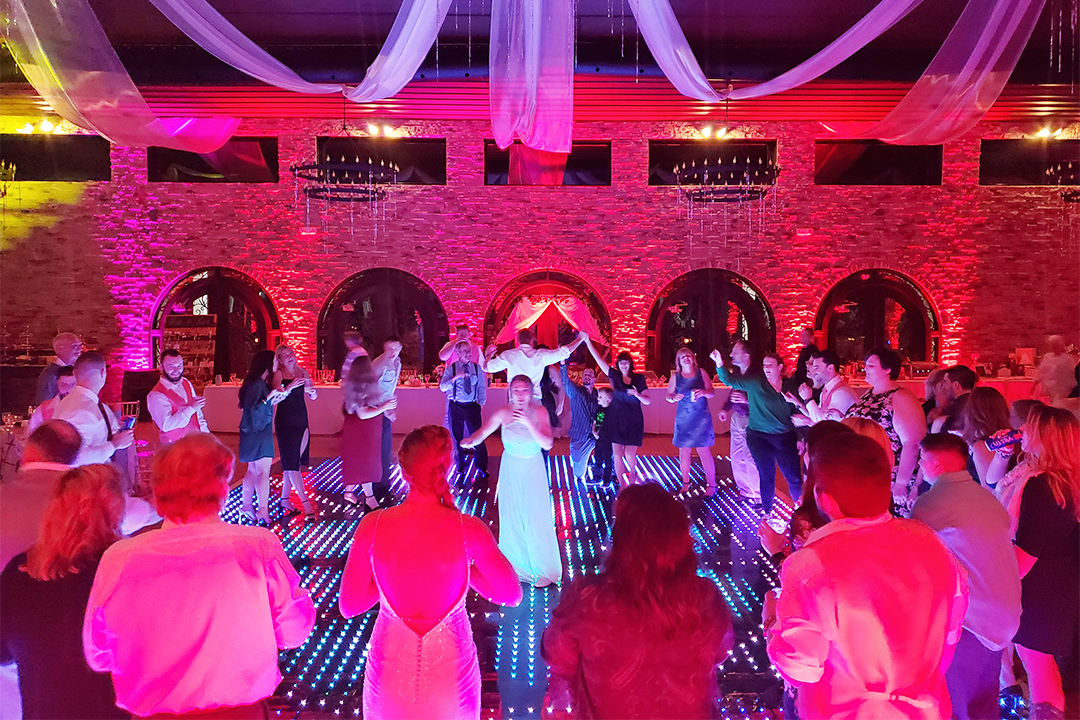 It's not what we do, it's how we do it!
Let's get your party started!