Our LED Up-Lighting Looks Great at Brookside Farms!
Brookside Farms is a unique country setting and a great place to have your wedding ceremony and wedding reception. Brookside Farms is located on Ravenna Ave (SR 44) in Louisville Ohio. Have your ceremony in the scenic settings near the barn or in their Chapel. The reception hall is a rustic historic barn with plenty of room for guests up to 300. All I can say about this place is: WOW! What a great place to get married and celebrate your big day. Your guests will love it!
Black Tie Entertainment can accent the woodwork at Brookside Farm by placing 20 LED Up-Lights around the perimeter of the room shining up on the walls. Our intelligent LED lights are controlled wirelessly by our computerized lighting software. We can set them to any color you like. Amber seems to look best at Brookside Farm because it accents the rustic look of the wood.
Special Deal just for Brookside Farm
Ask Black Tie Entertainment for the Brookside Farms $1499 special. For just $1499 Black Tie Entertainment will set up a sound system and play music for your ceremony, set up 20-30 up-lights around the room like the pictures on this page, provide one of the area's best wedding DJ / MC and provide the dance floor lighting shown in the pictures below.
Here's what we look like at Brookside Farm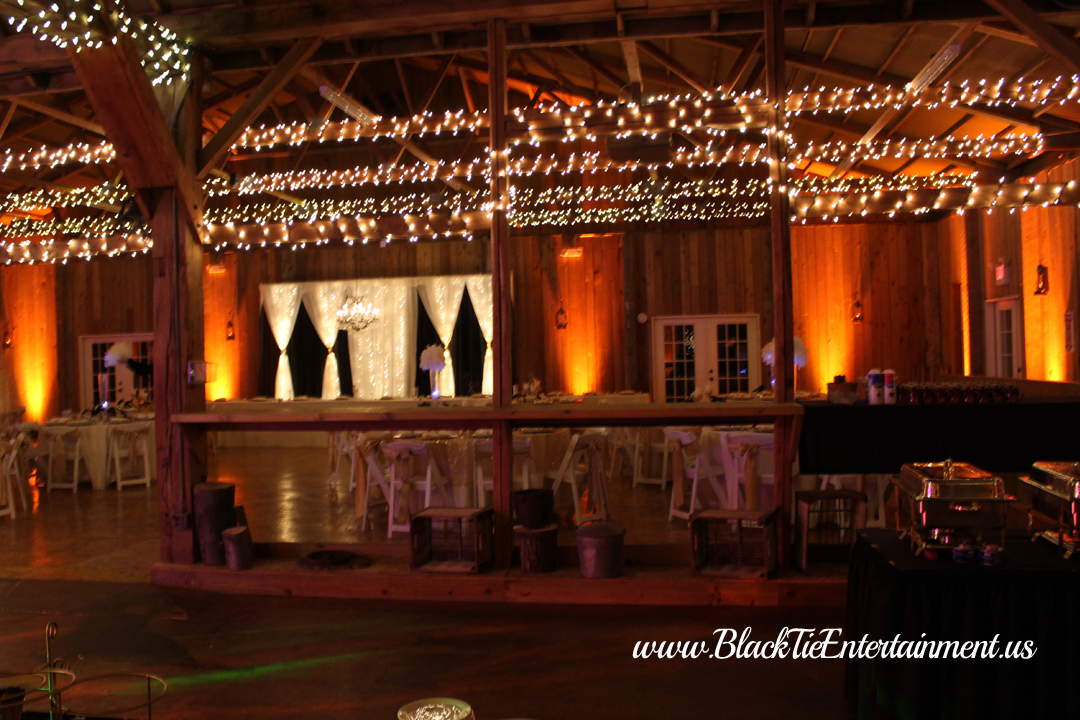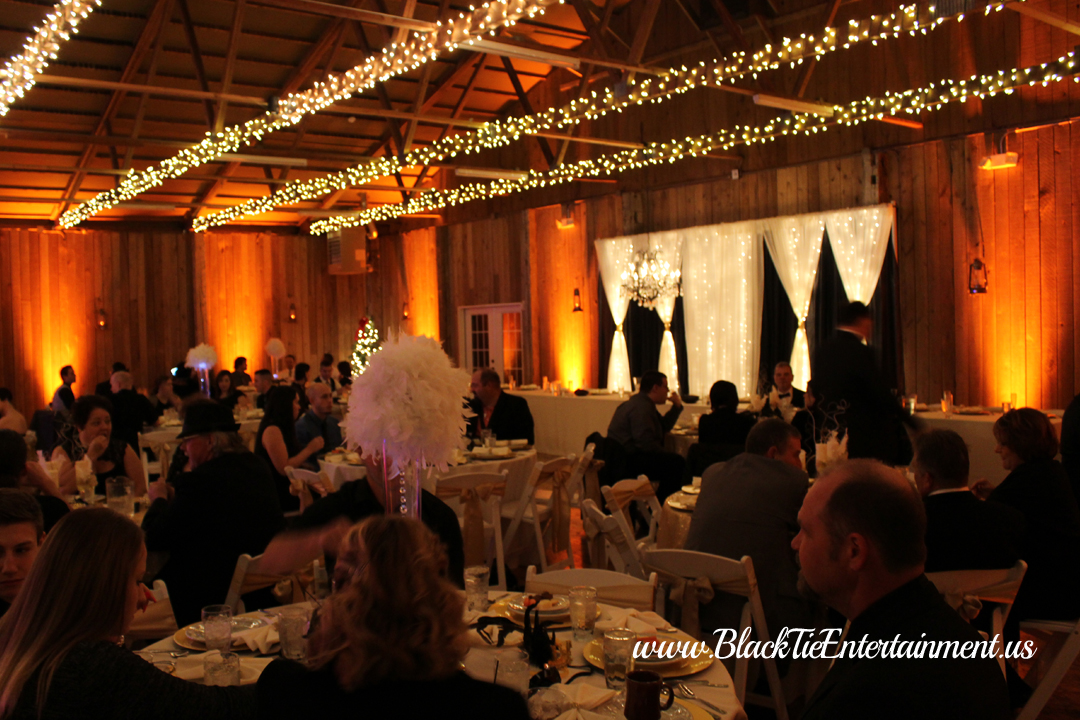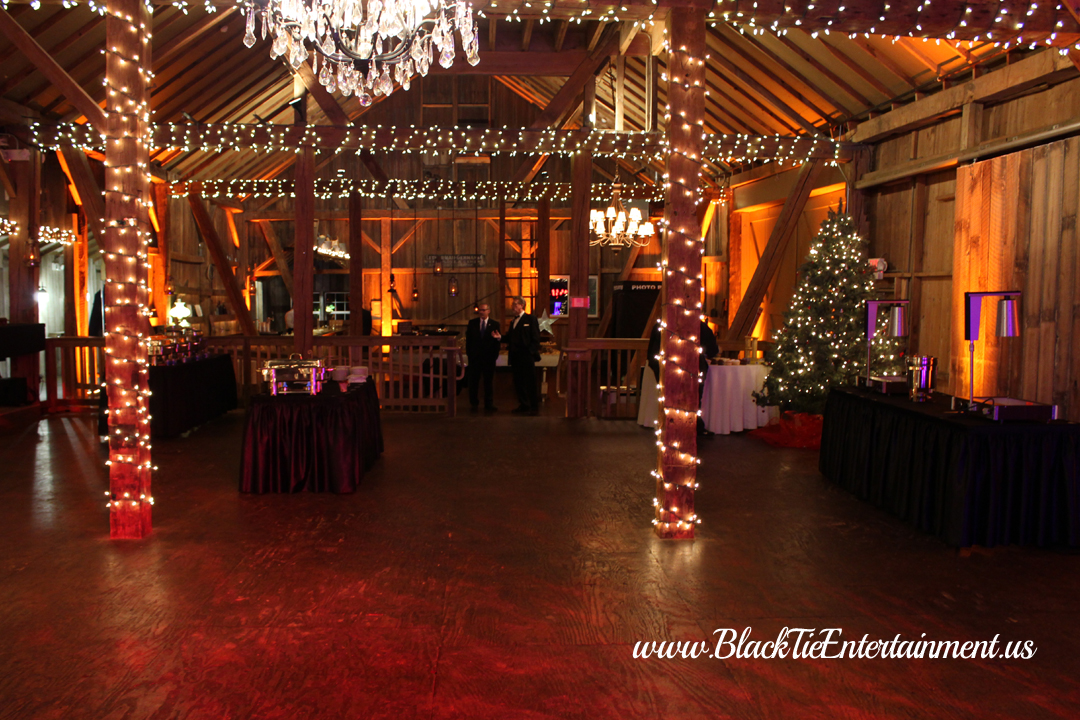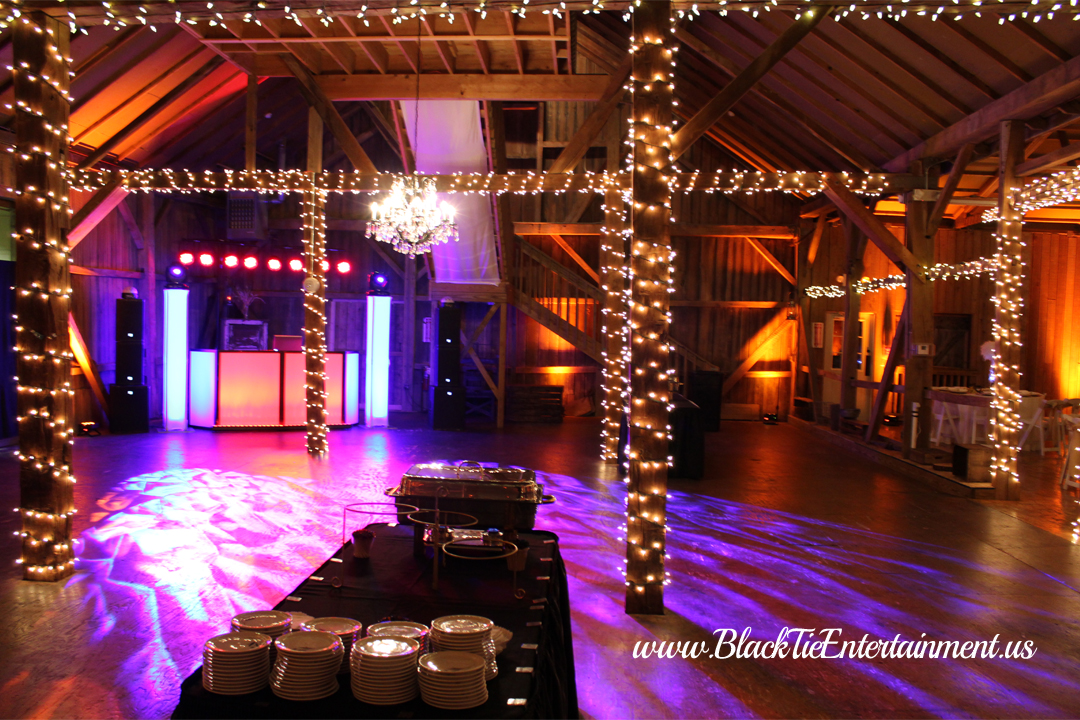 Dance Floor lighting is always included with any DJ package at no extra charge.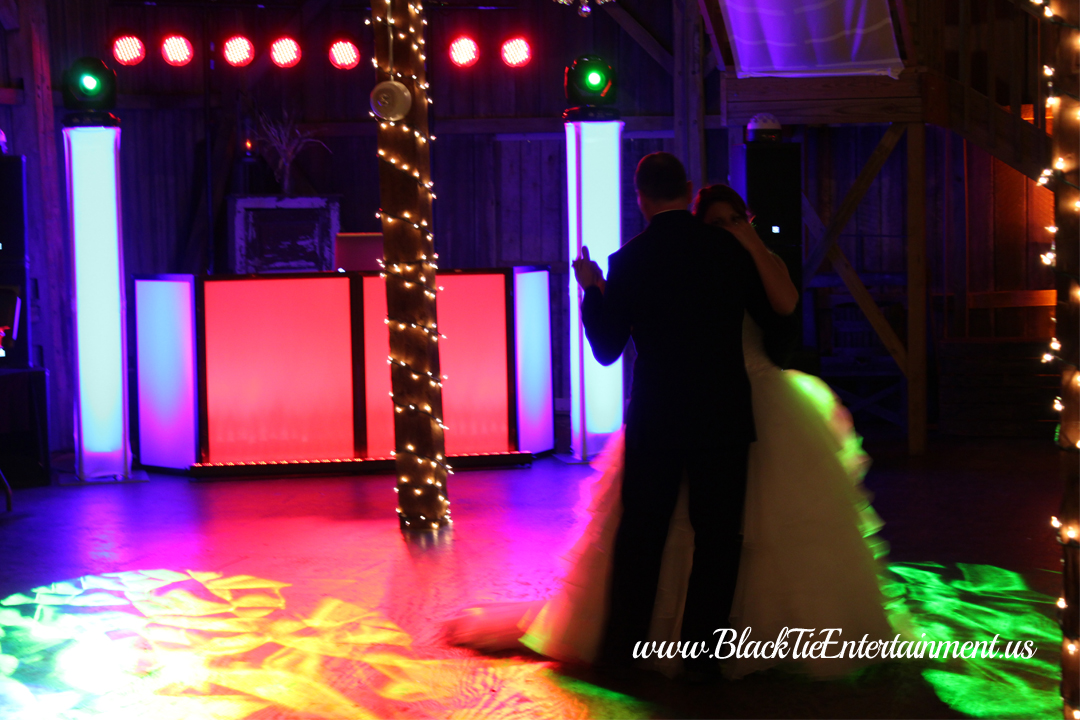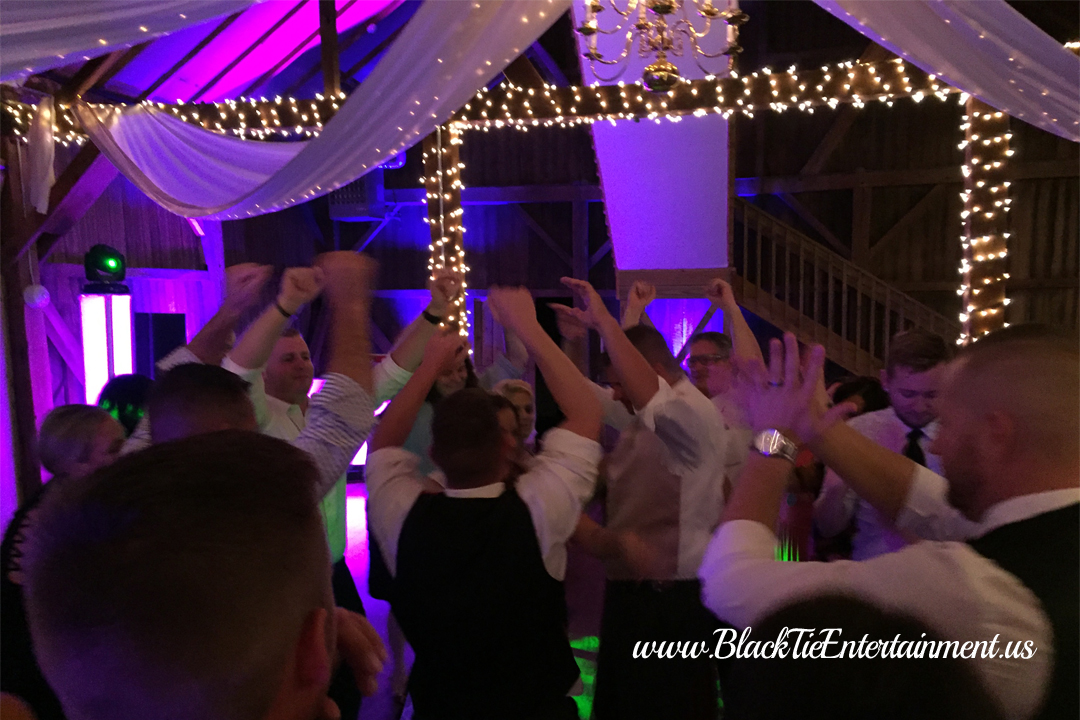 Name in Lights at Brookside Farm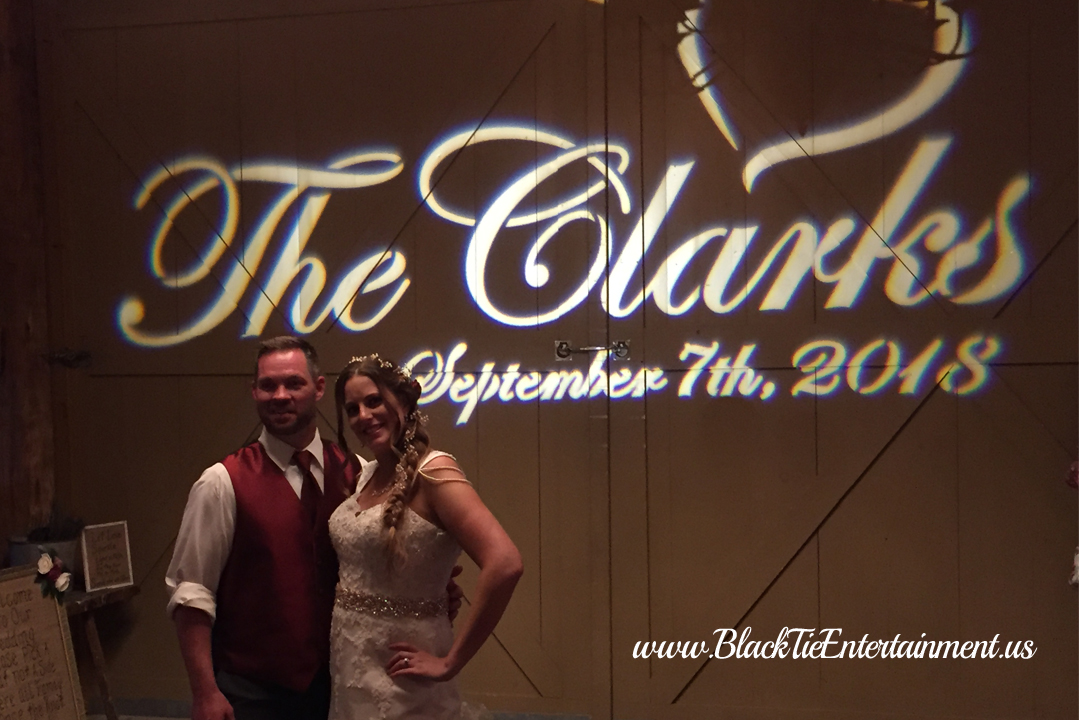 Our Photo Booth at Brookside Farm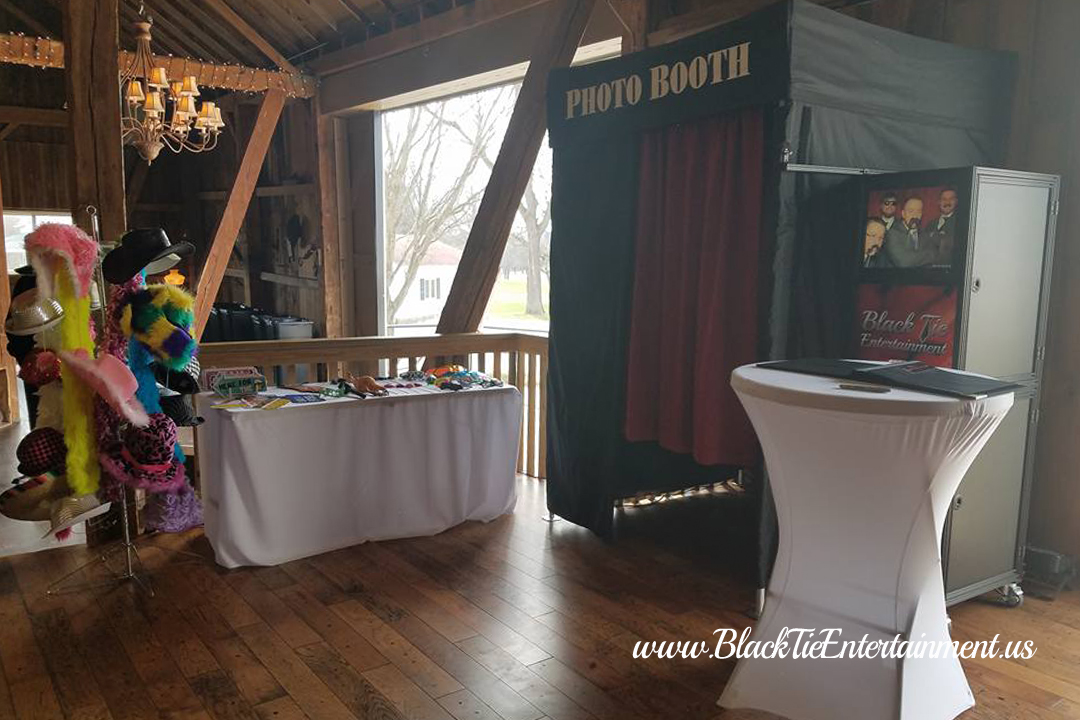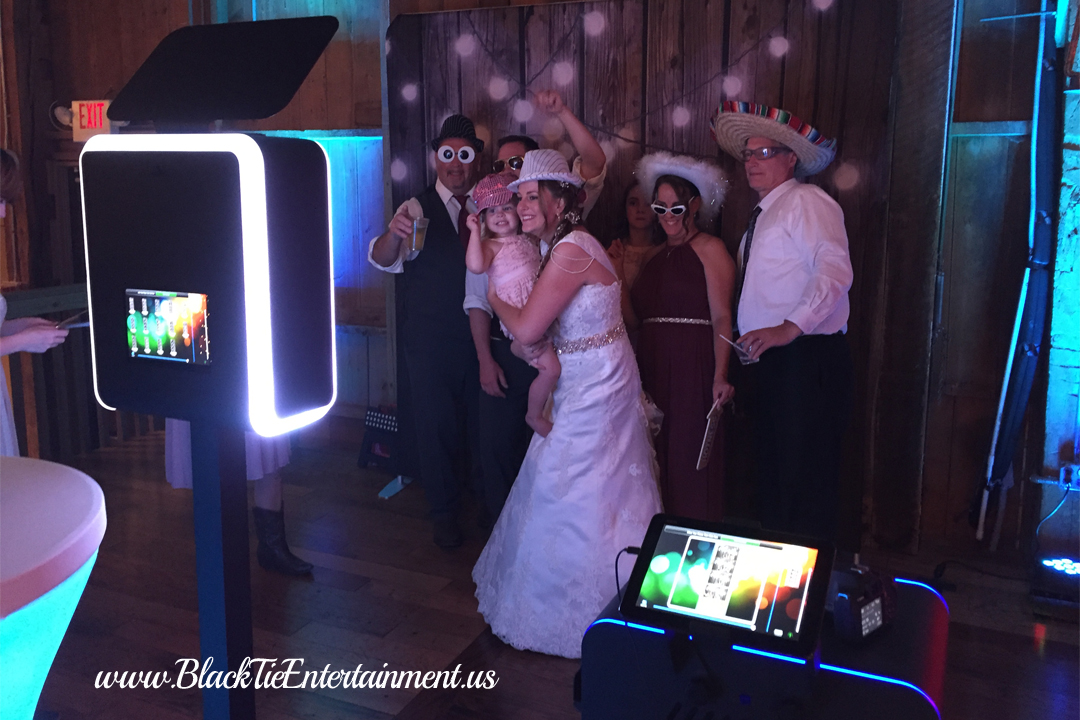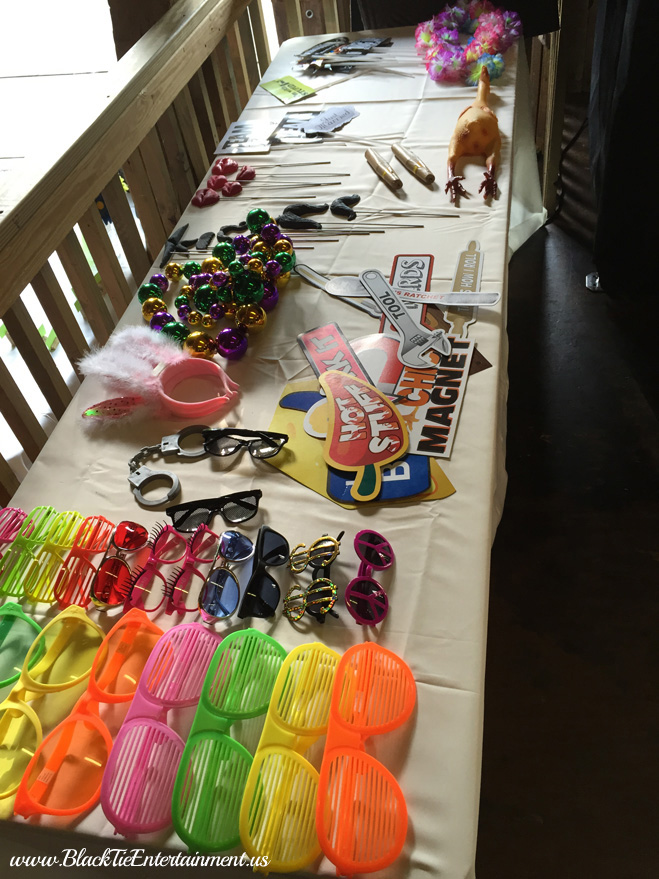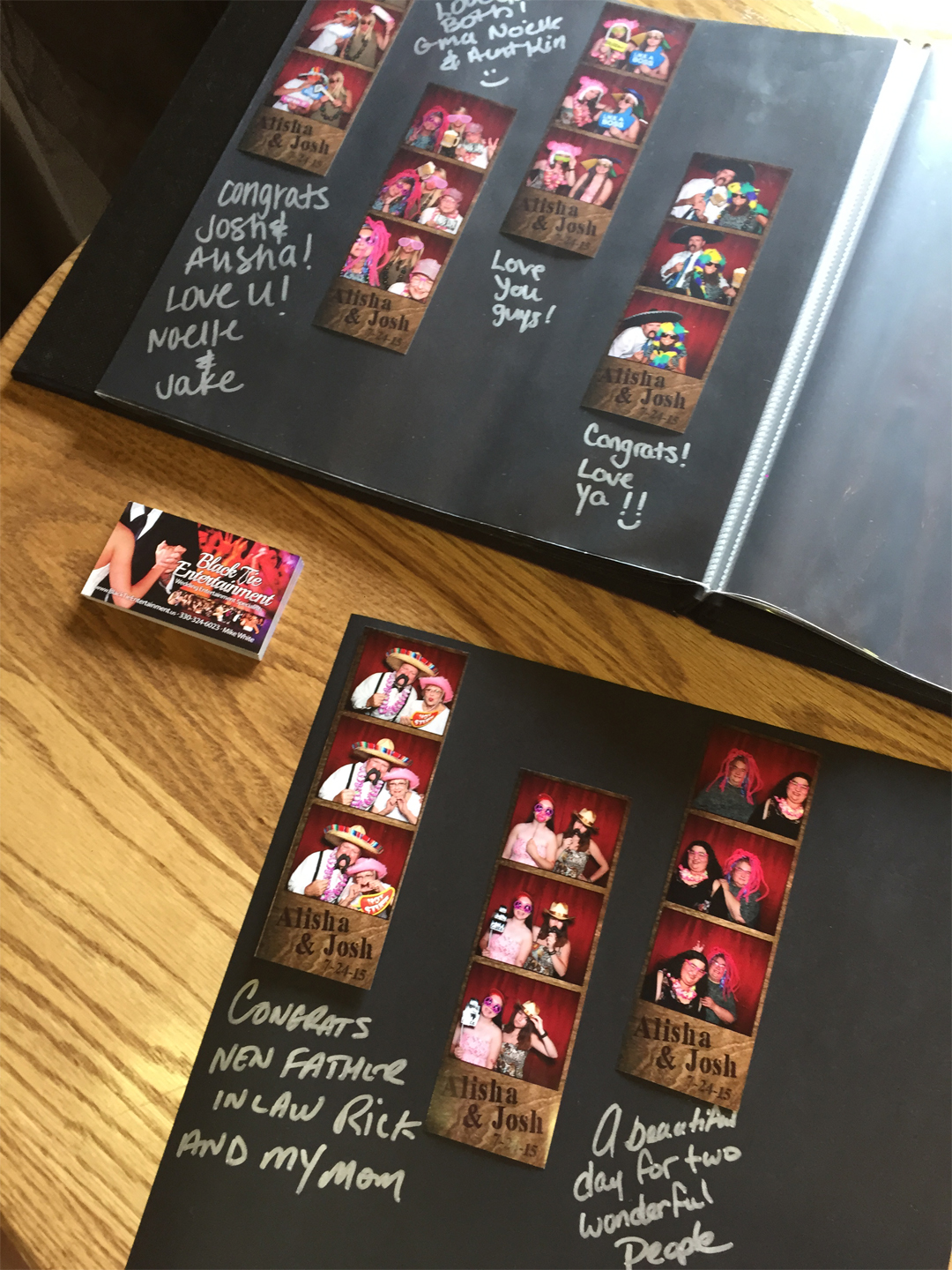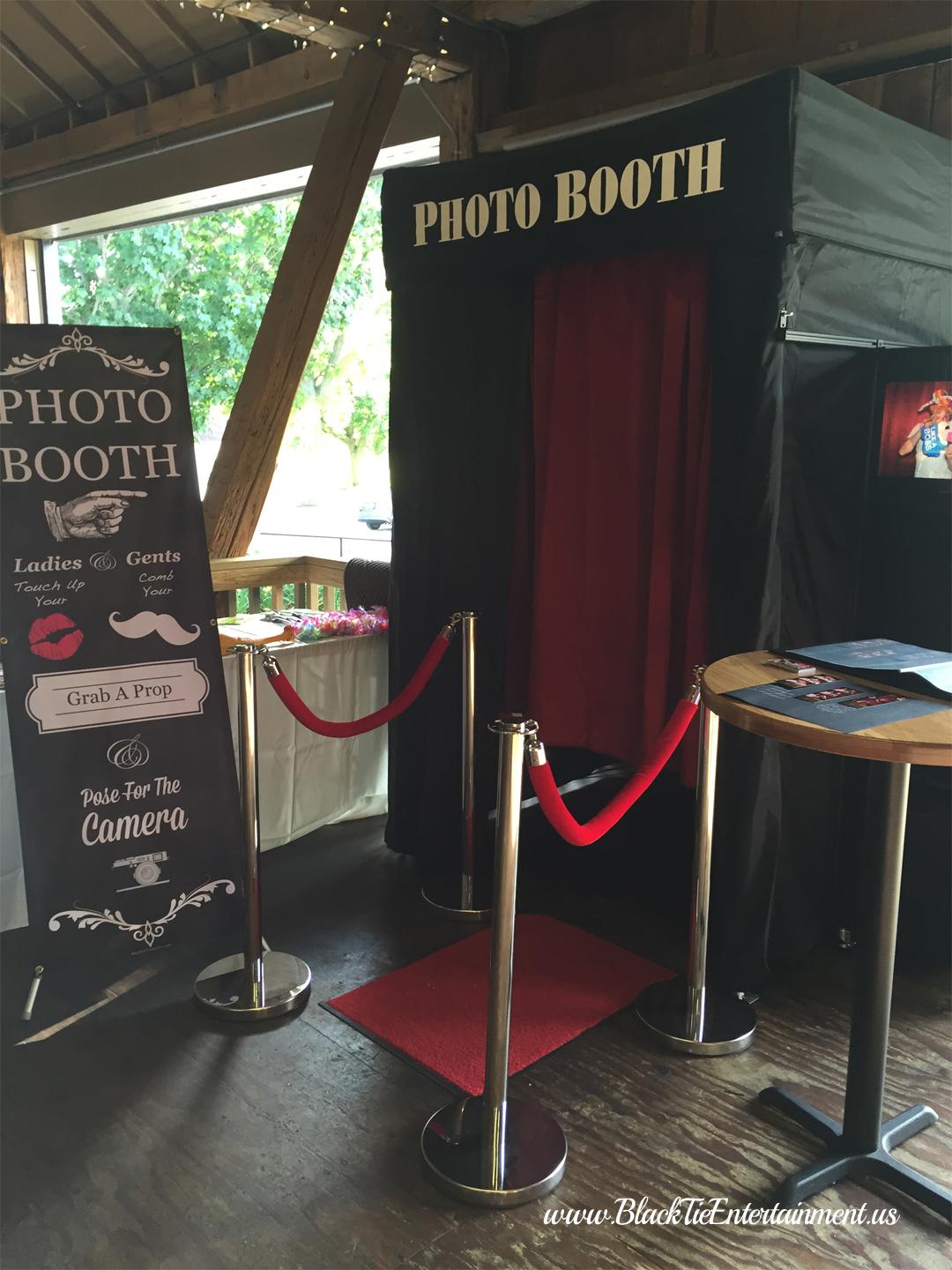 The dance floor is always rockin with Black Tie Entertainment! Here are a couple videos of family sing alongs at a country music wedding.
Brookside Farm Address: 5600 Ravenna Ave (SR 44) Louisville, Ohio 44641 Phone: 330-284-4997
Let's get your party started!